Welcome to our 2019 Italy trip gallery!
We've posted a few of the many pictures of our incredible cycling trip to historic Bassano del Grappa. a city in northern Italy's Veneto region. With Bassano as our home base, we spent 7 incredible days riding in the region as well as experiencing the best of Italian food and wine while exploring the rich cultural history of the area.
If you are interested in our 2020 trip, please contact us ASAP, as space is limited.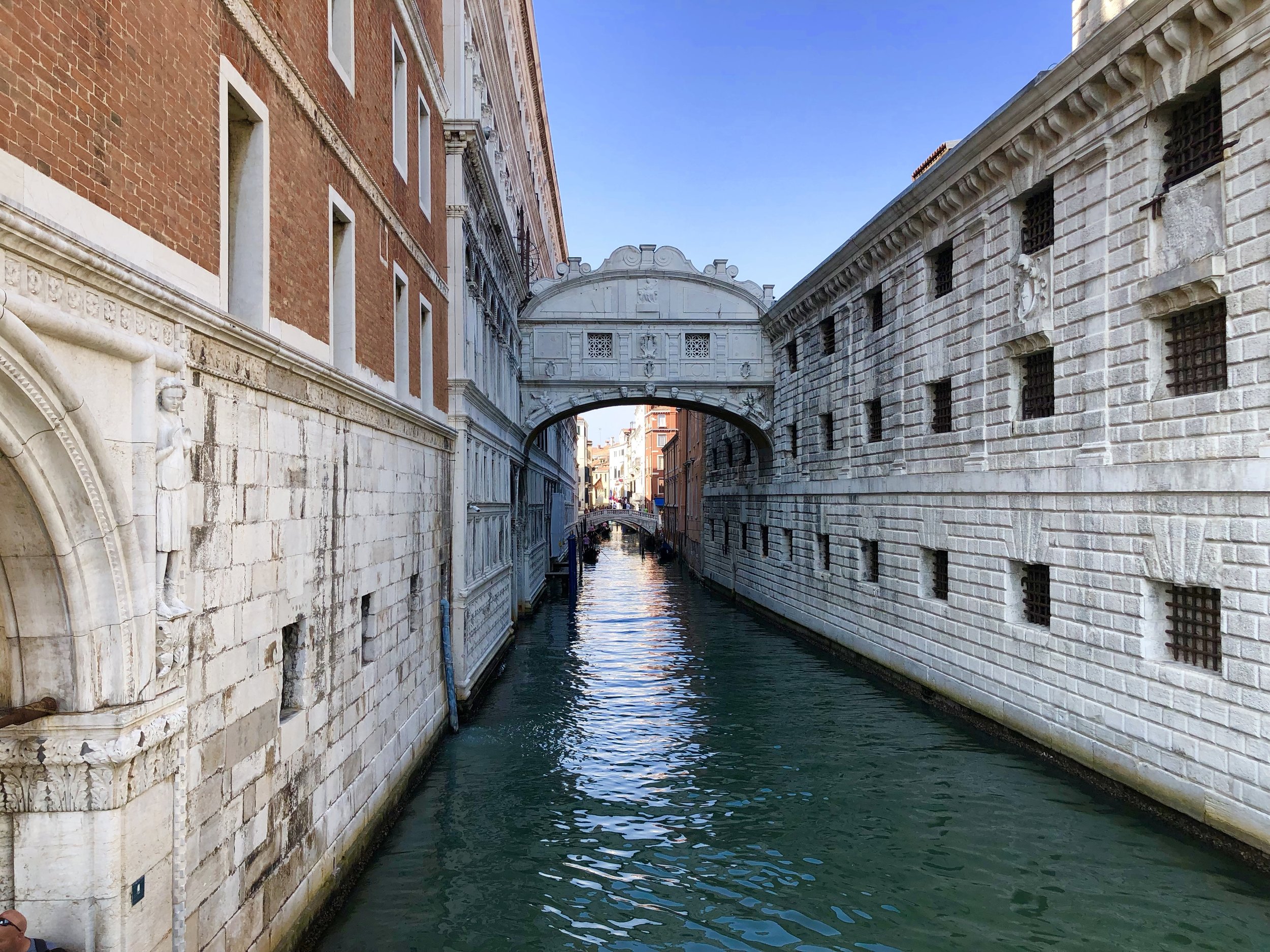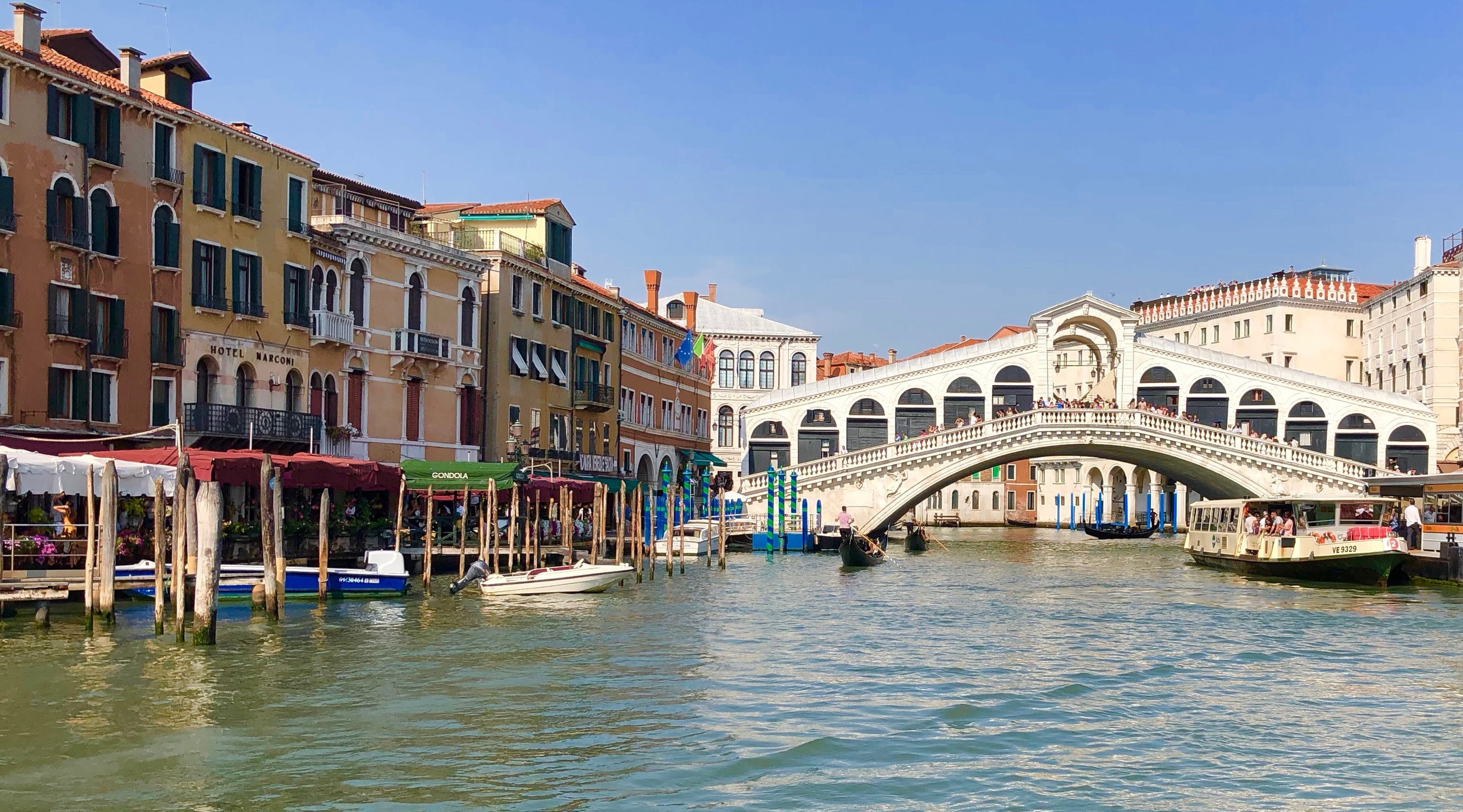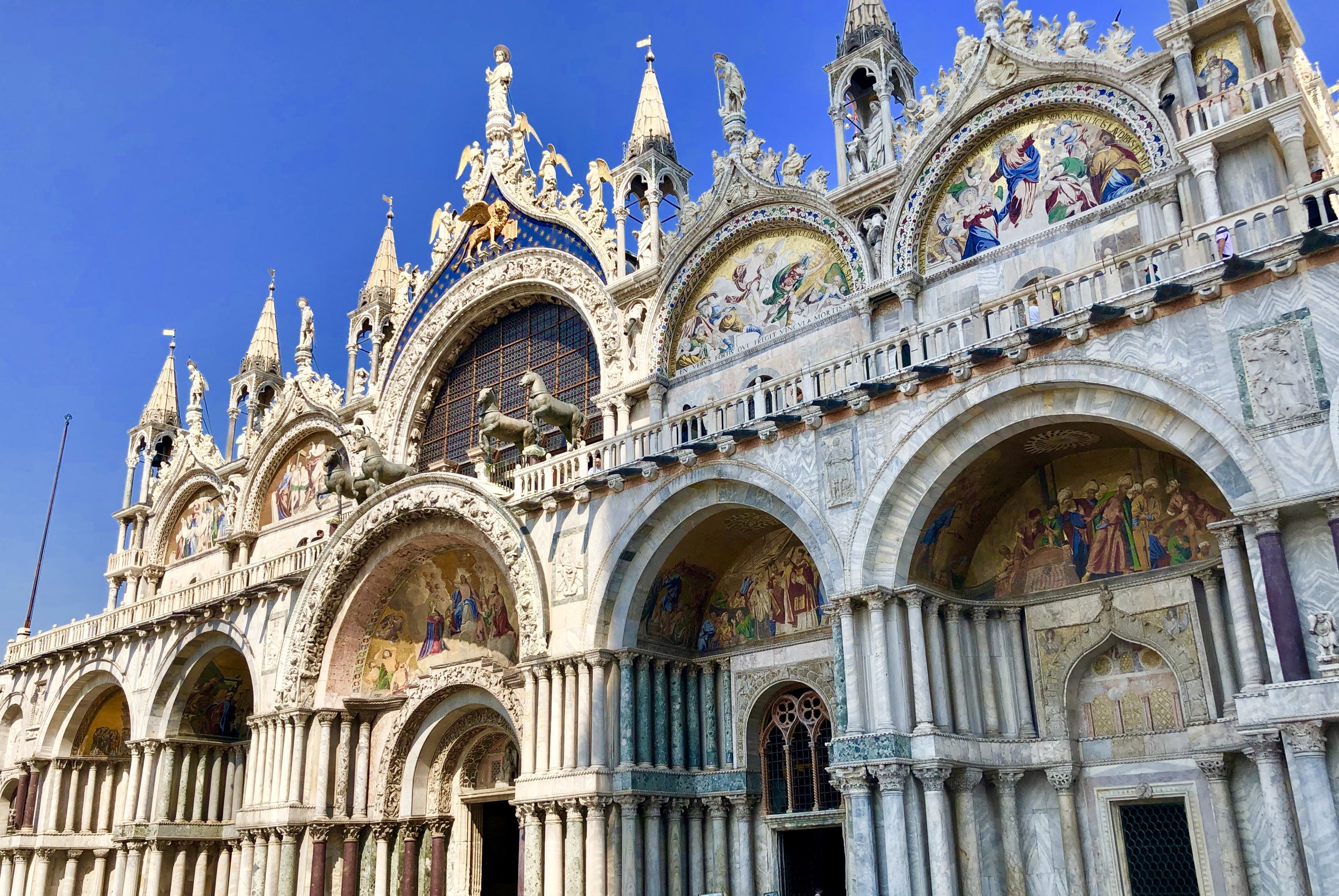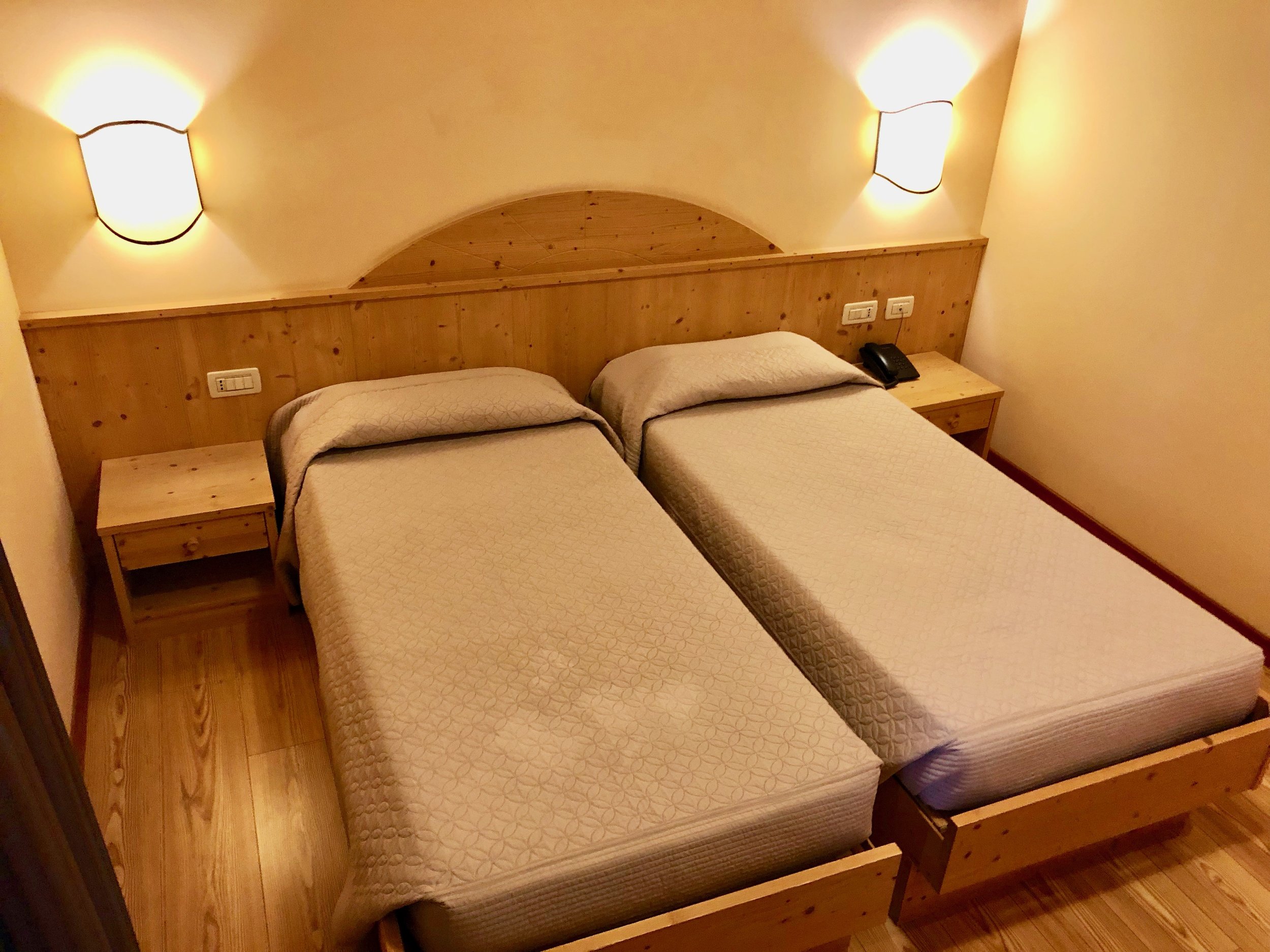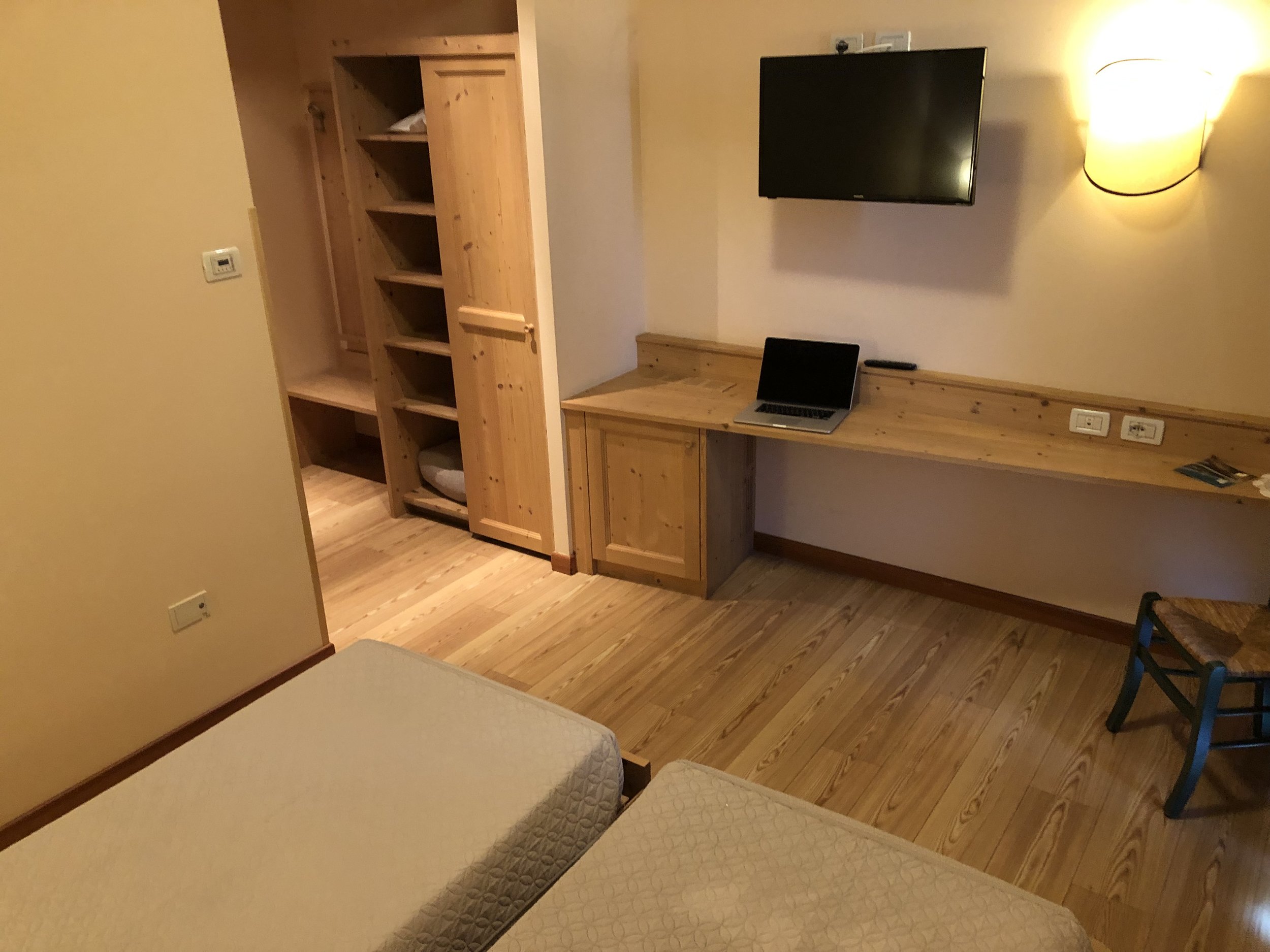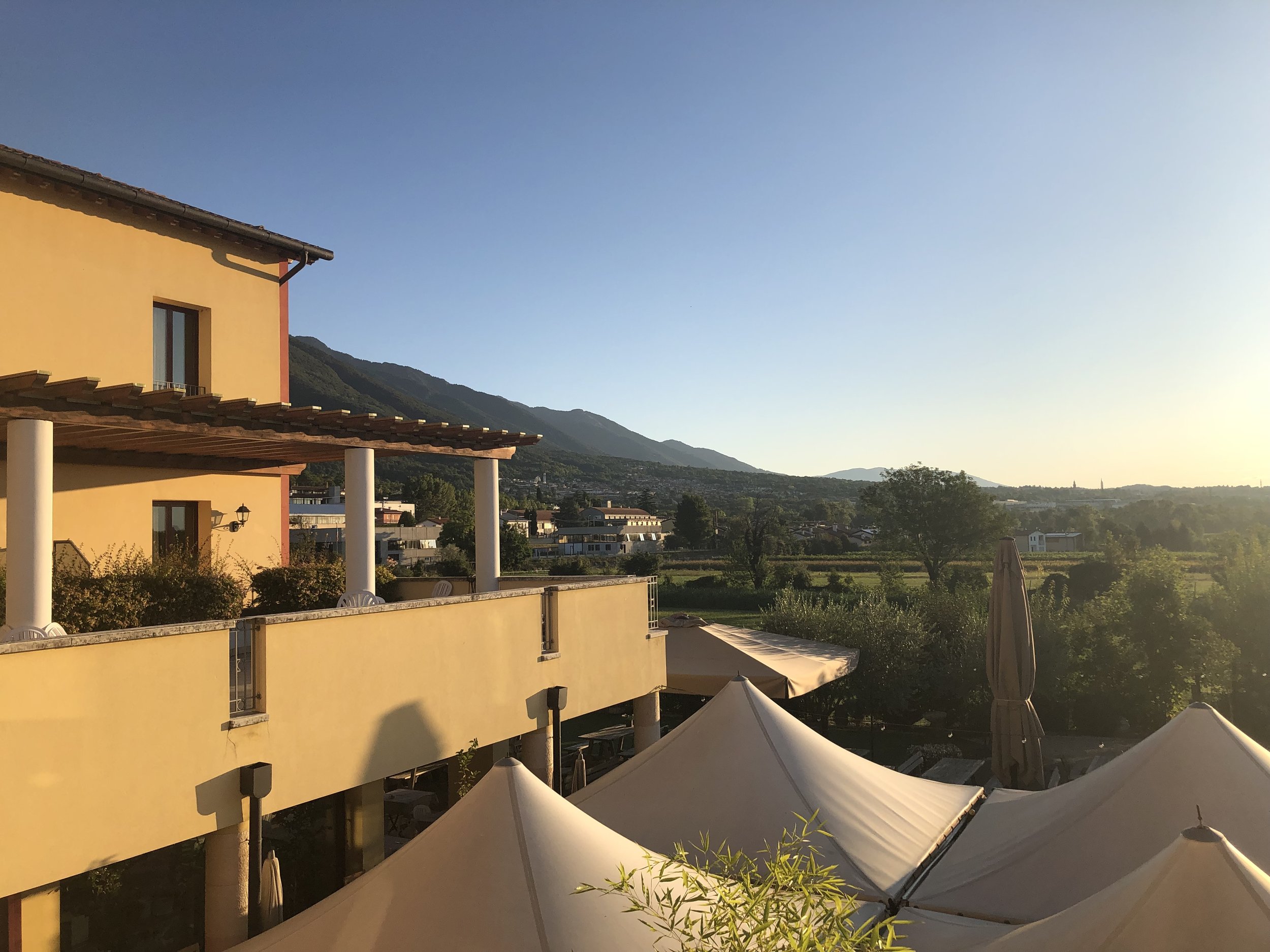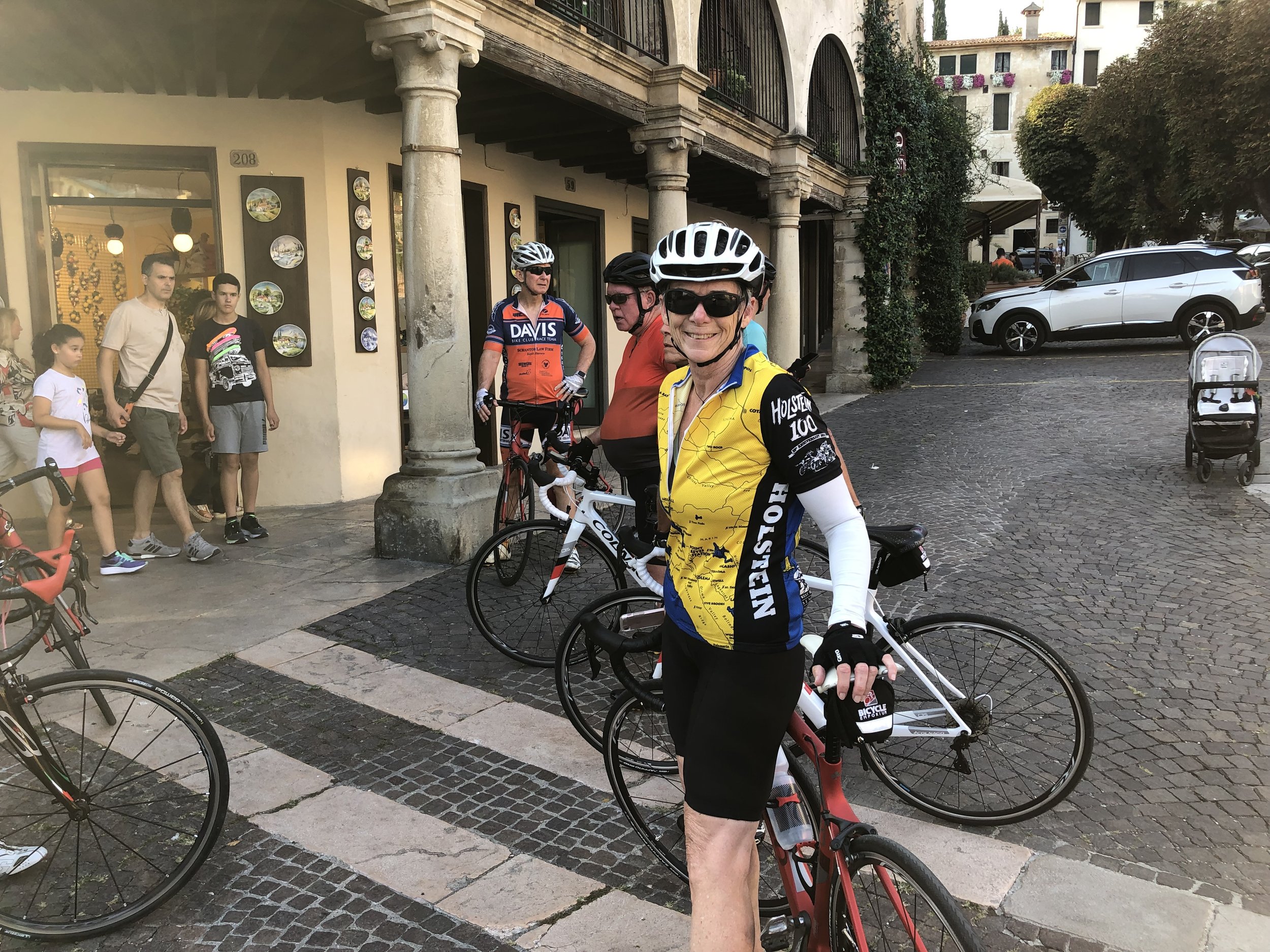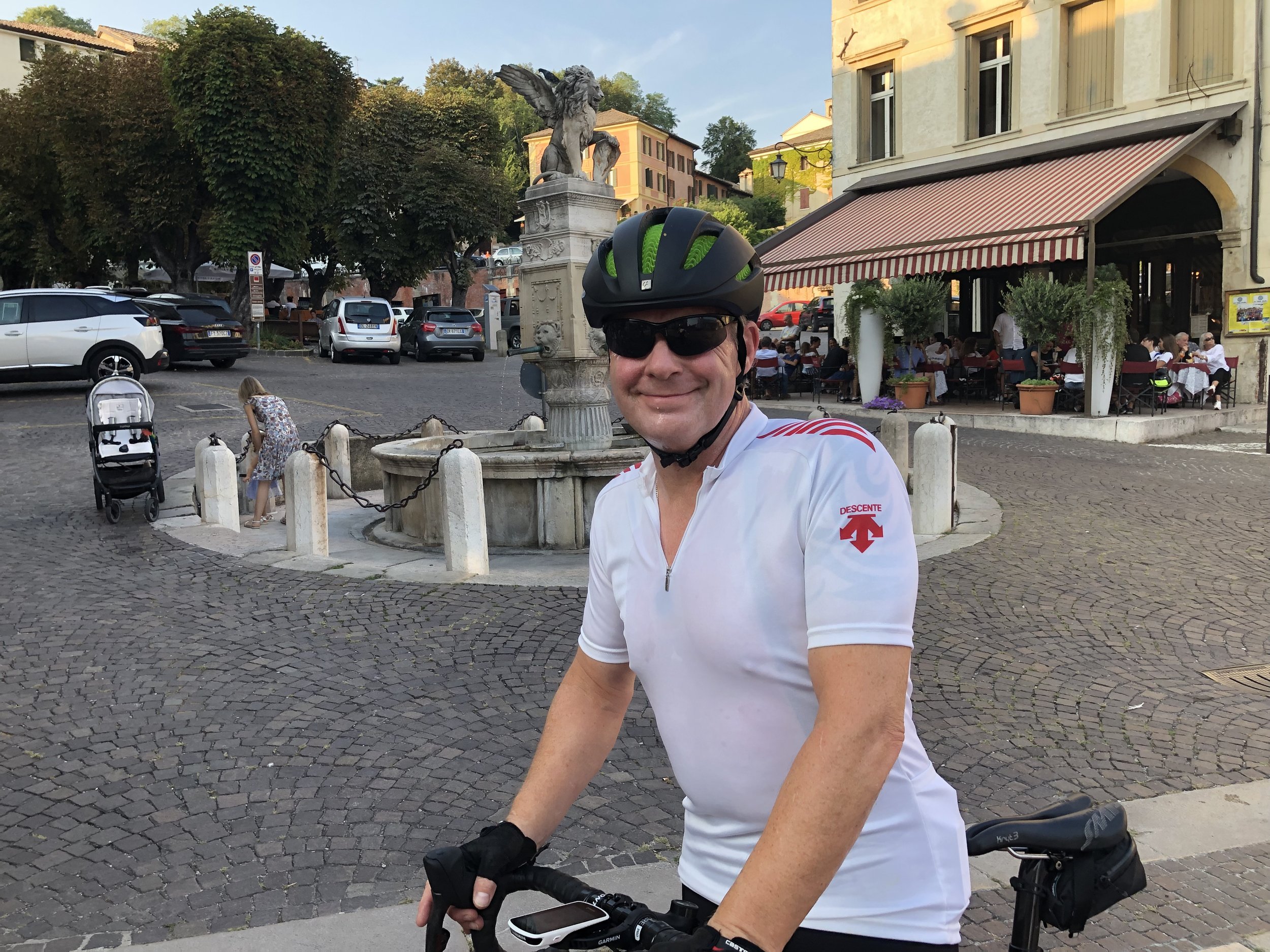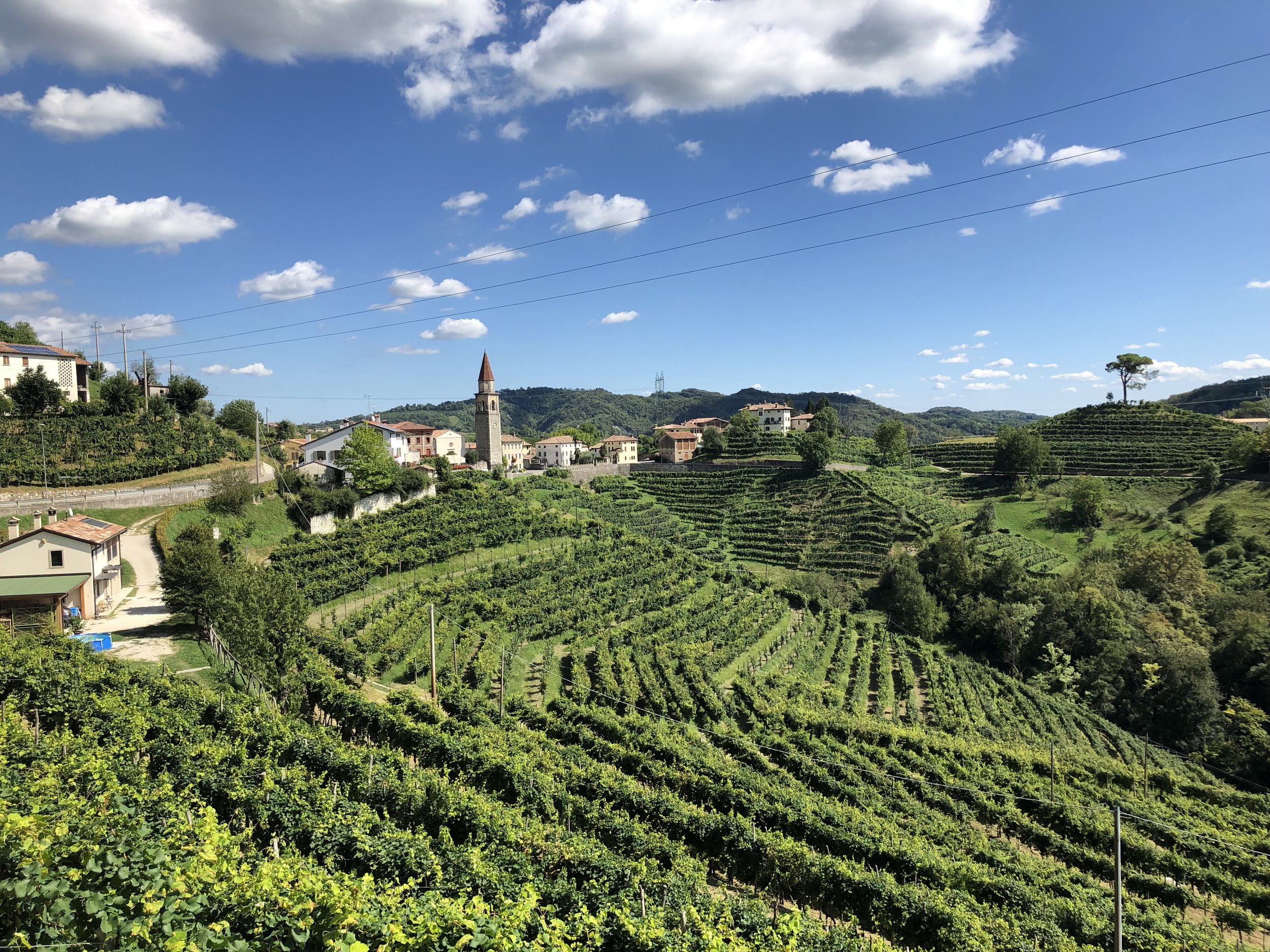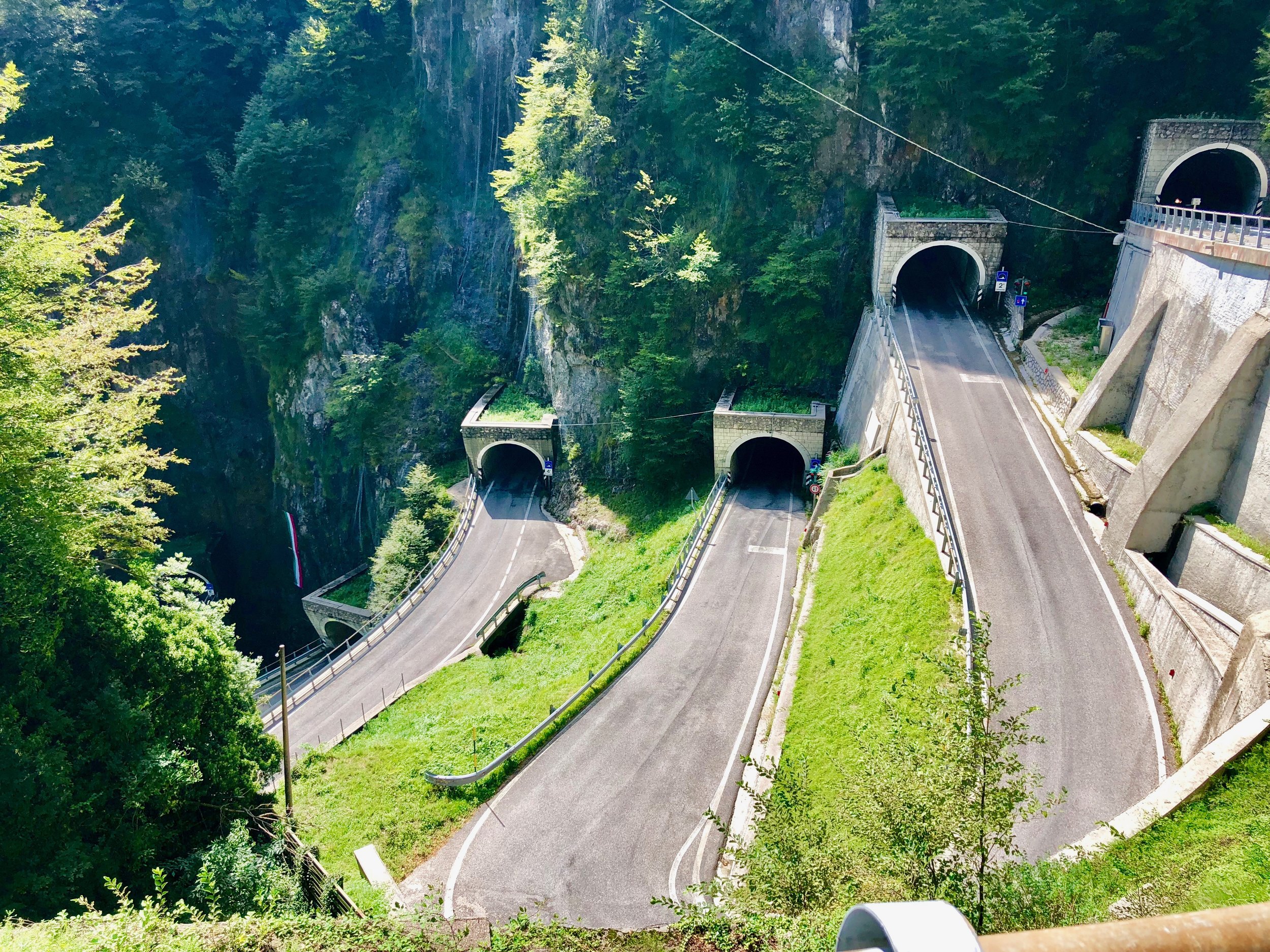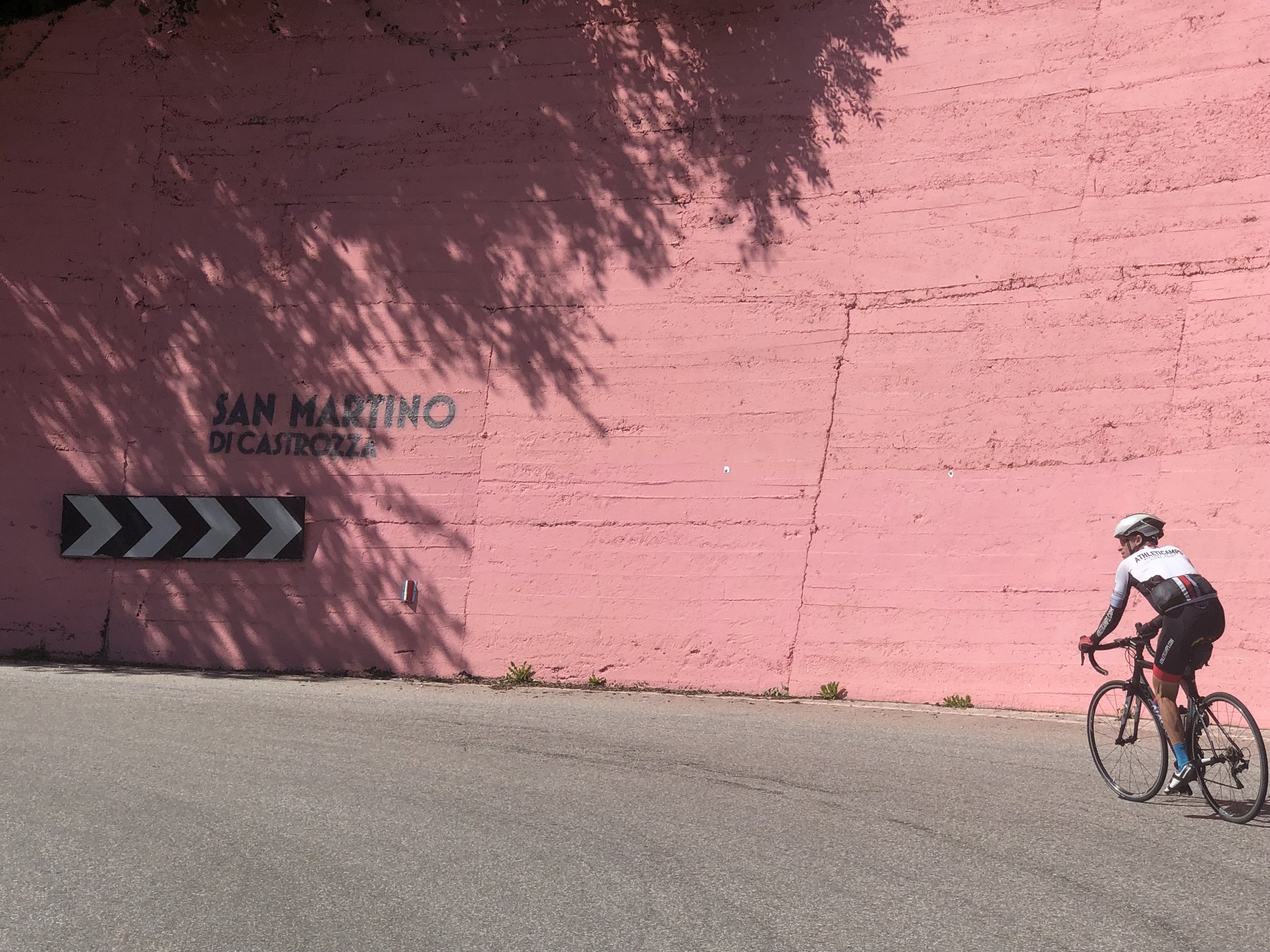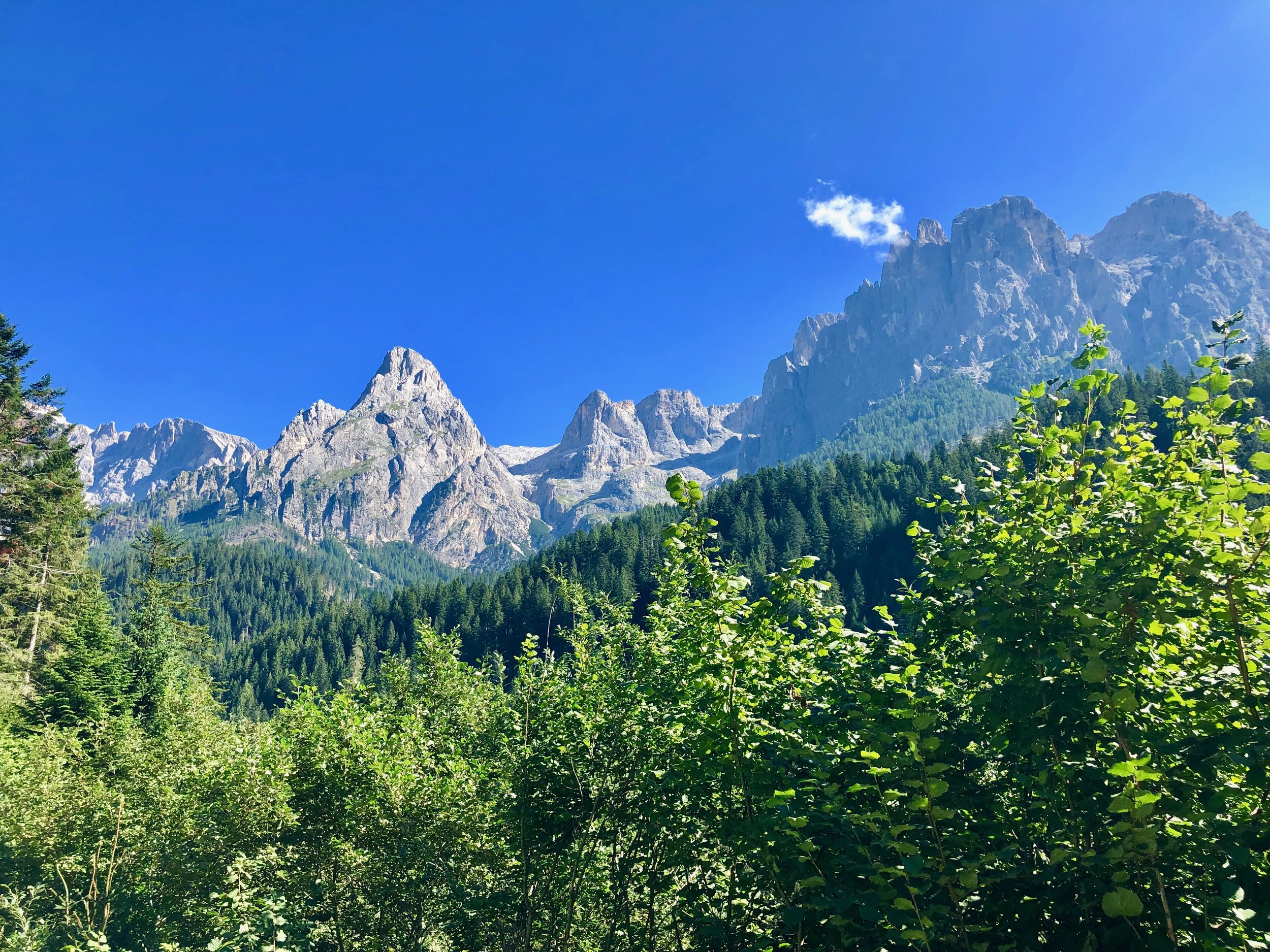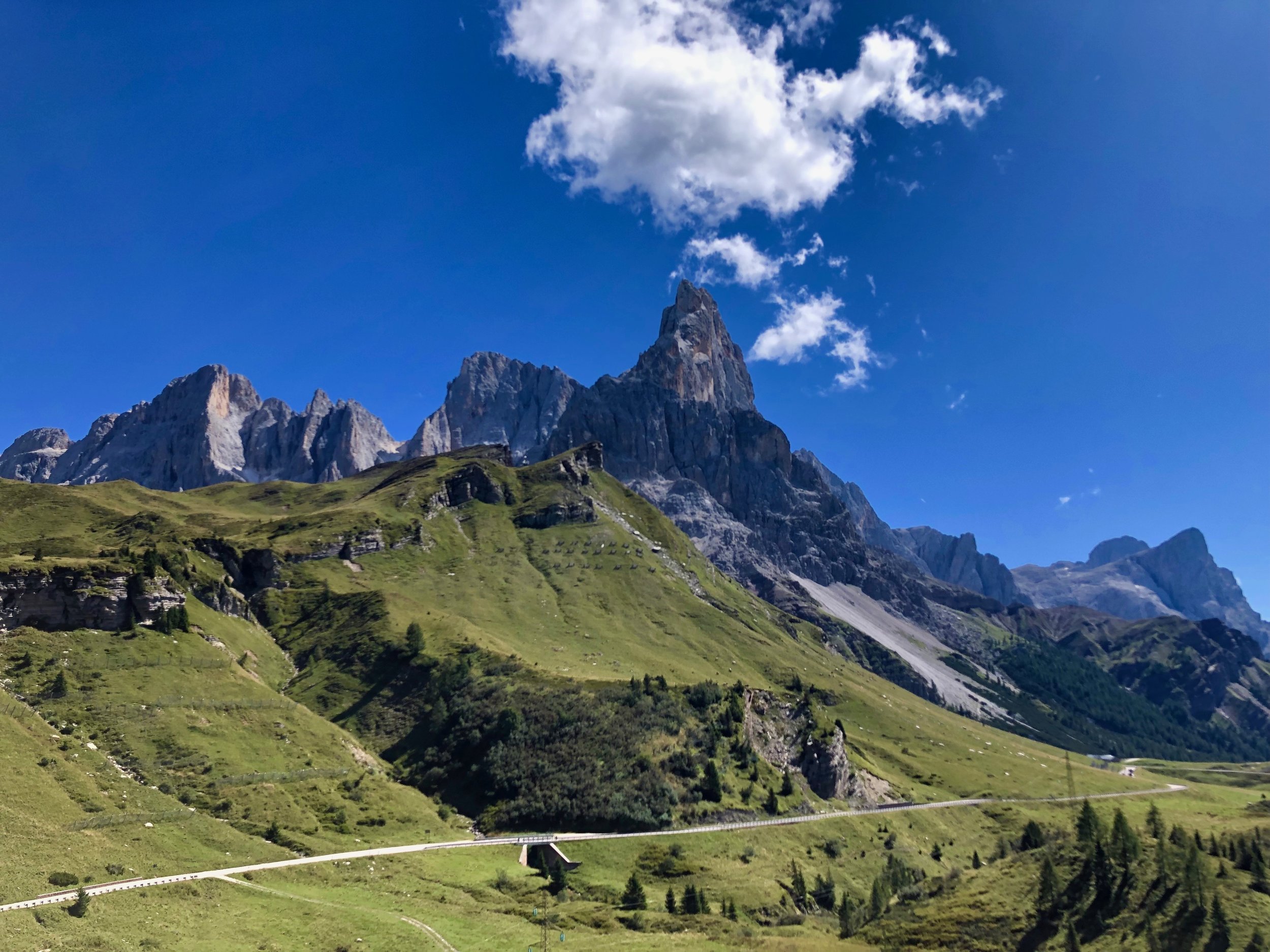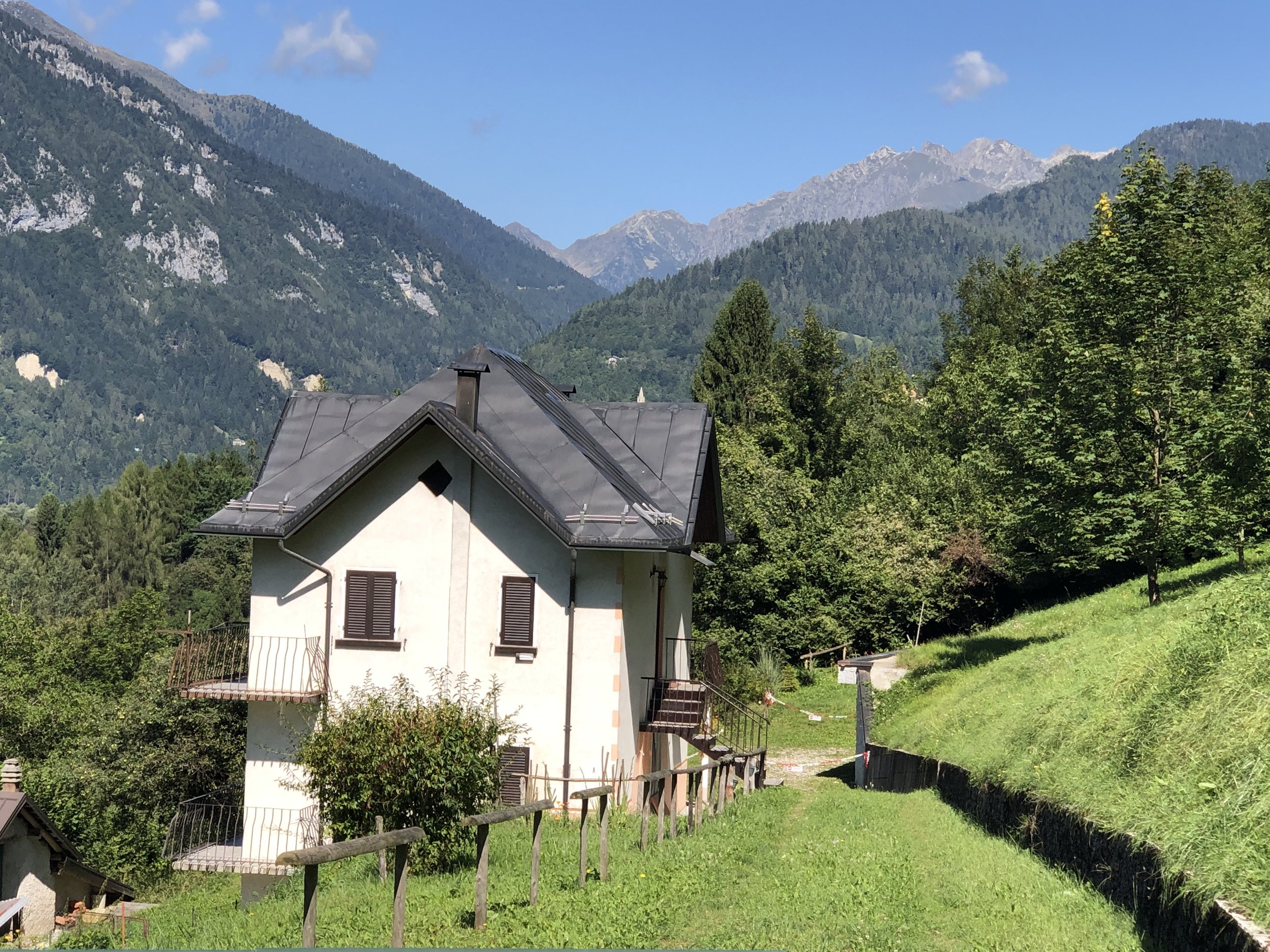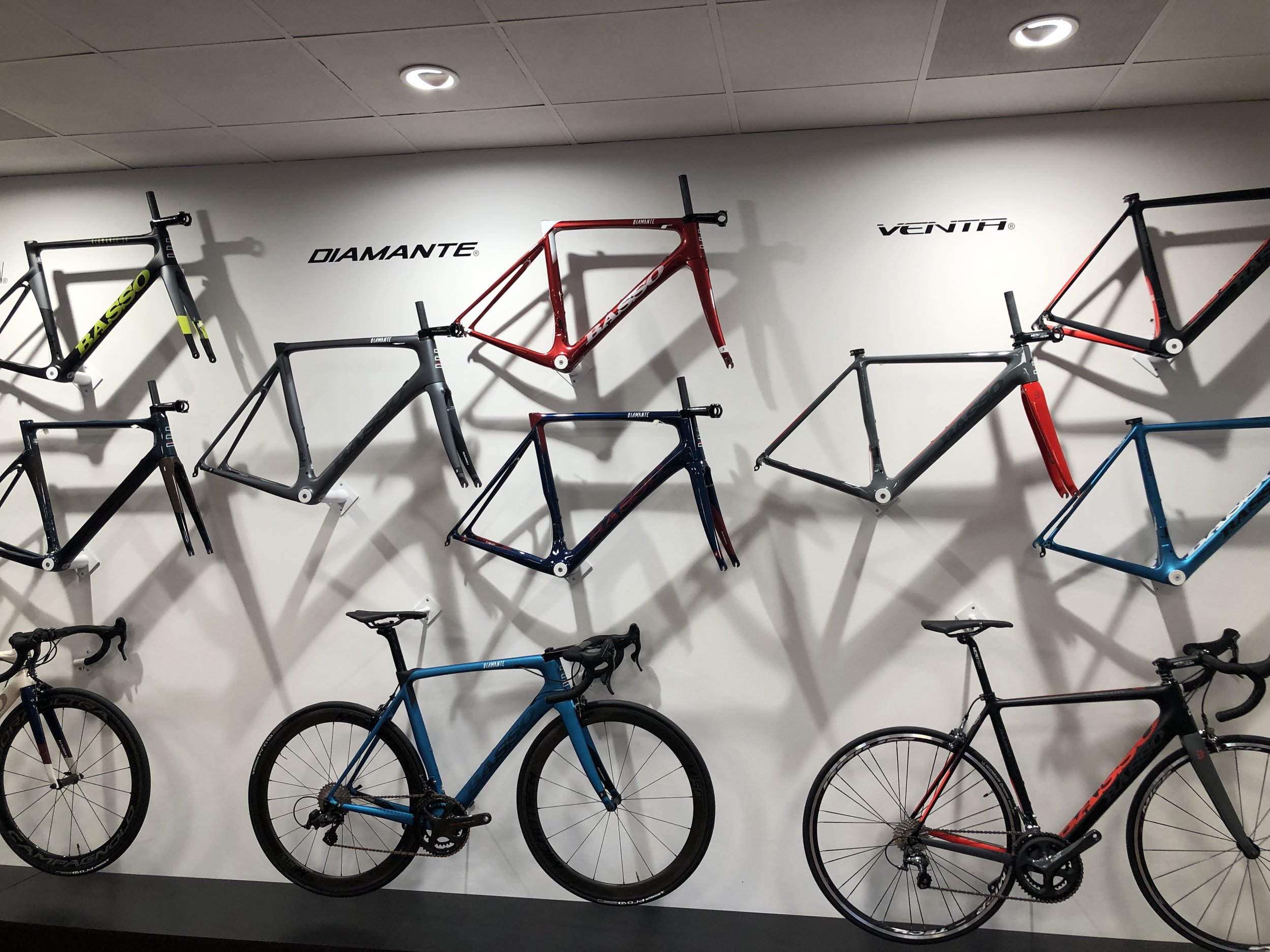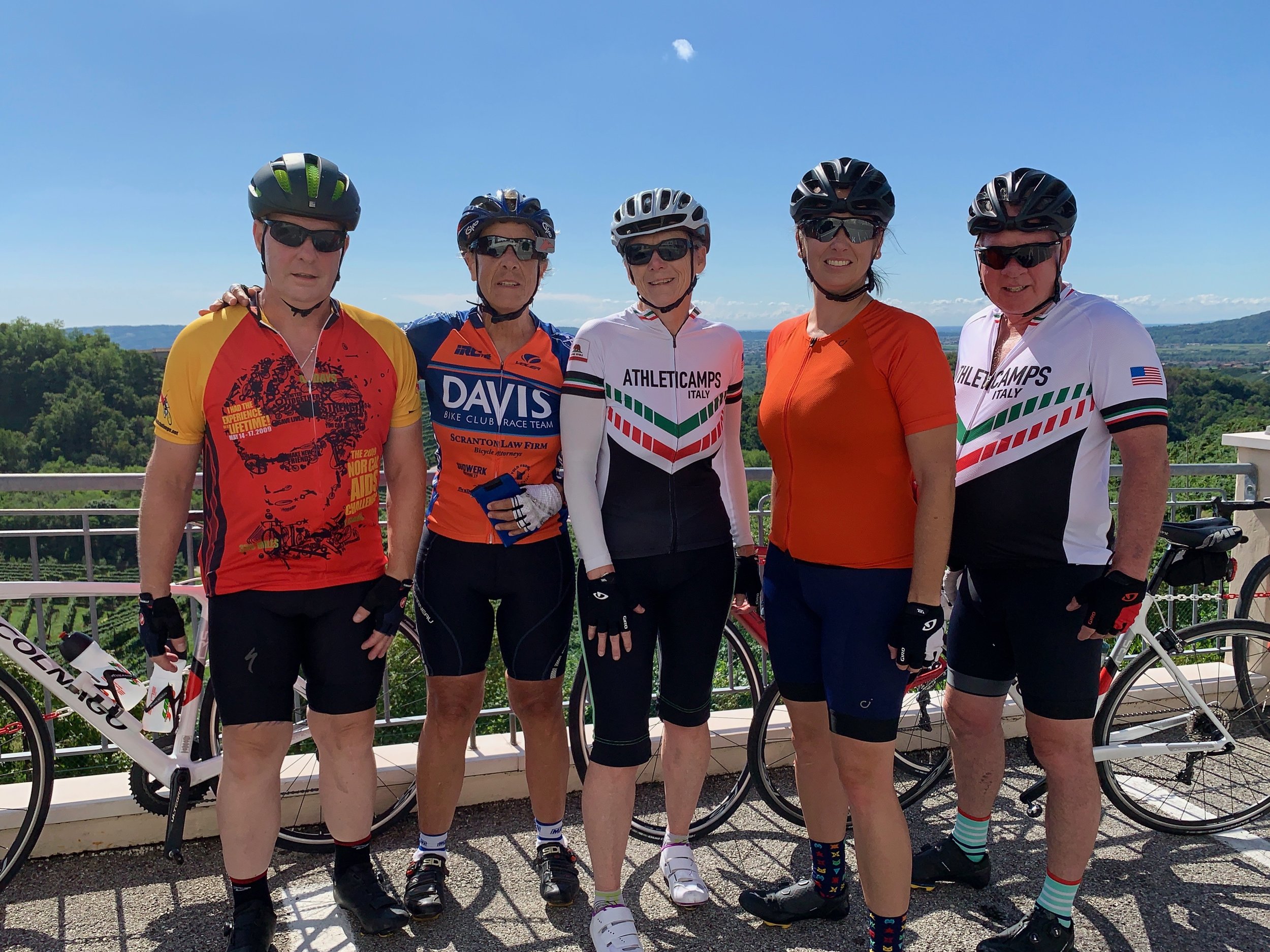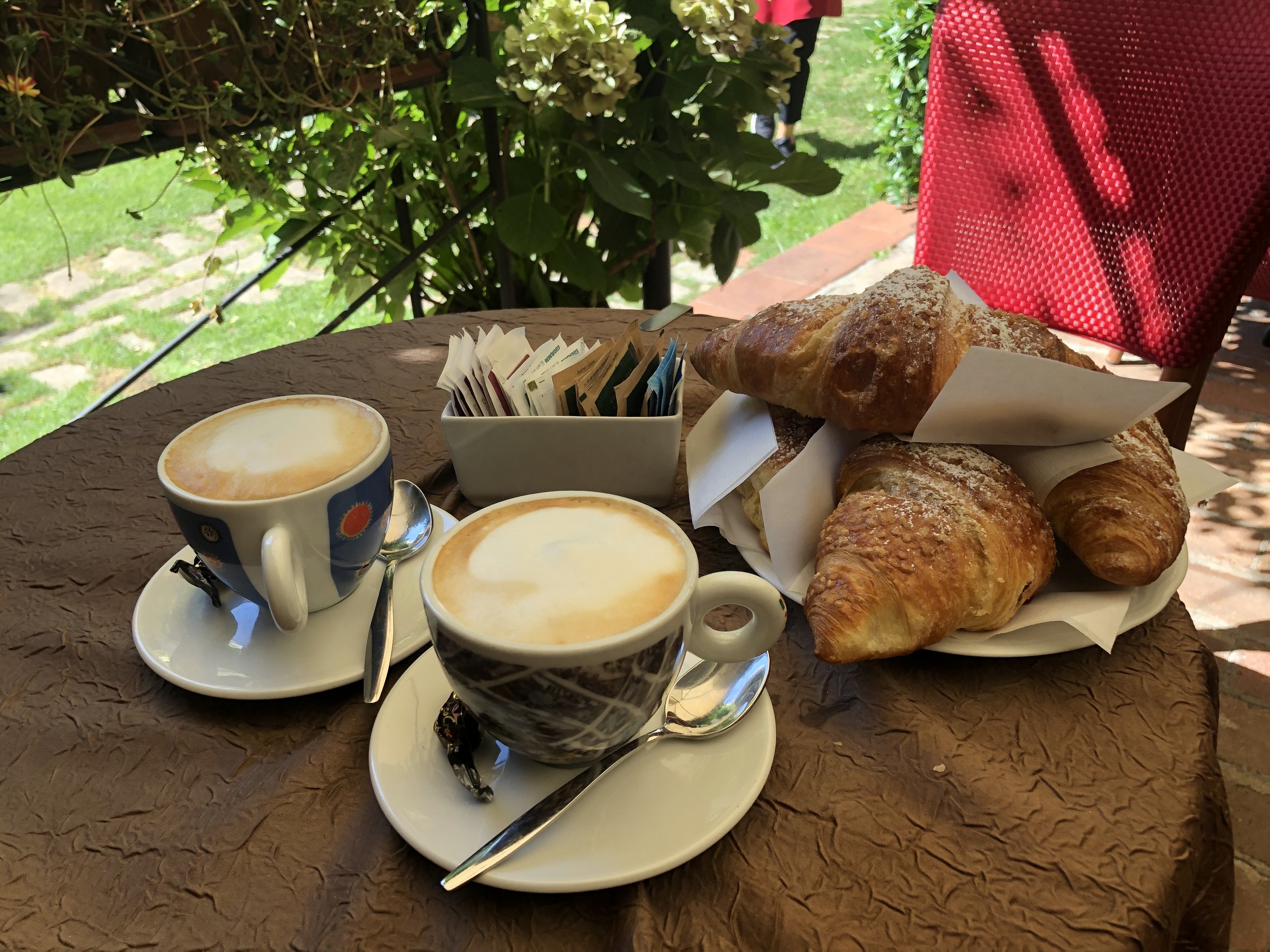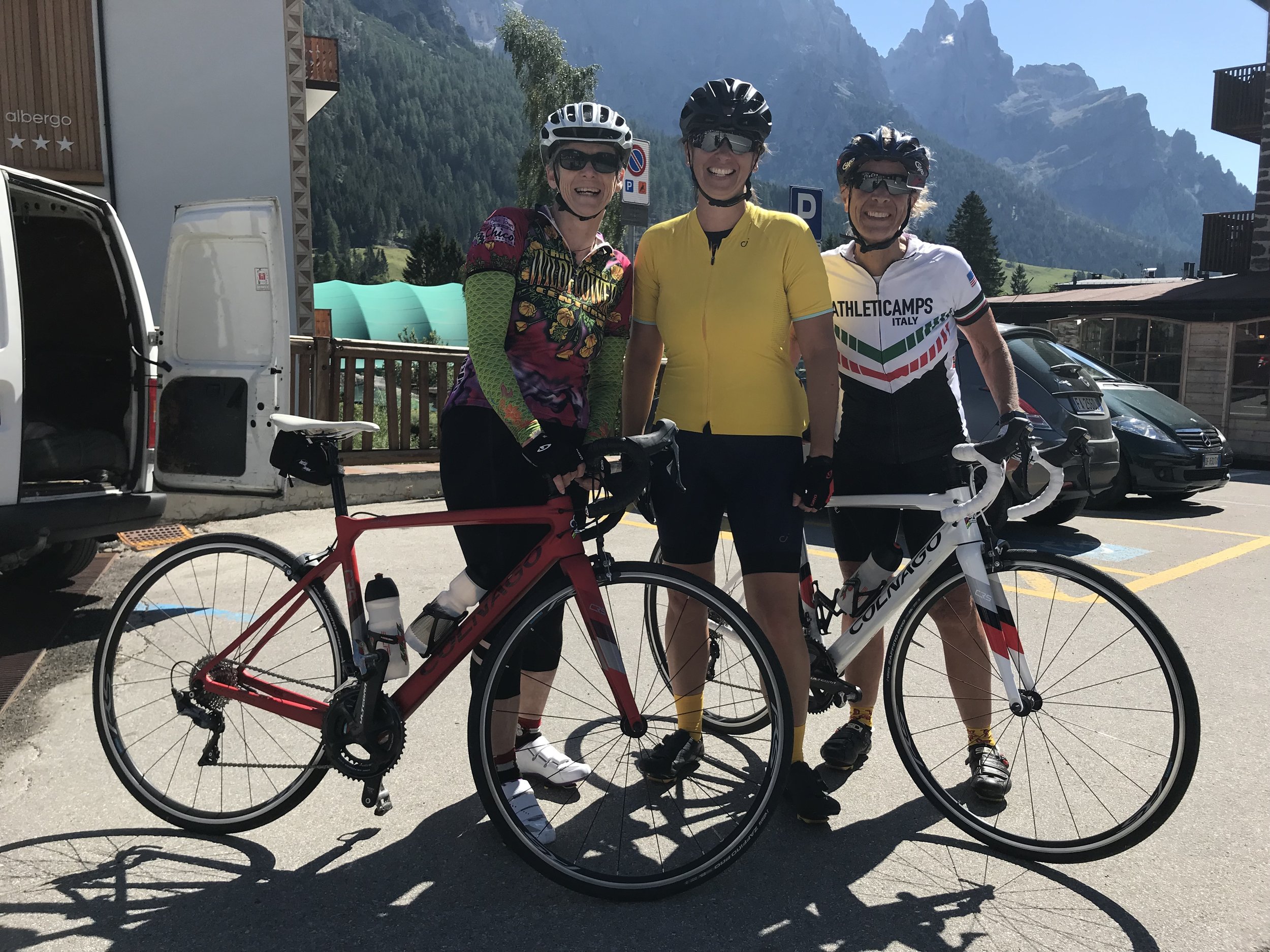 1
2
3
4
5
6
7
8
9
10
11
12
13
14
15
16
17
18
19
20
21
22
23
24
25
26
27
28
29
30
31
32
33
34
35
36
37
38
39