Performance Road Camp - Folsom - November 10-11, 2018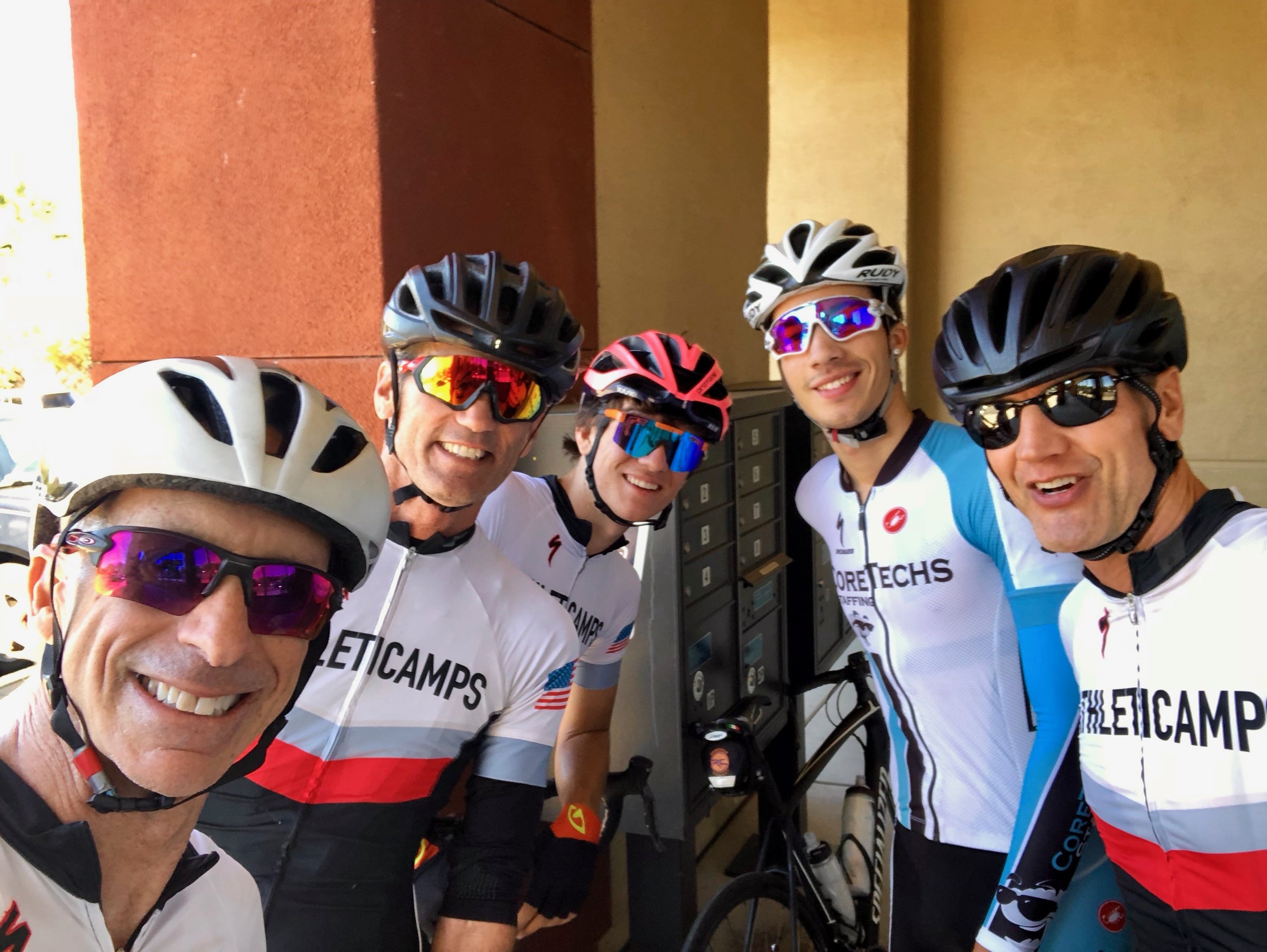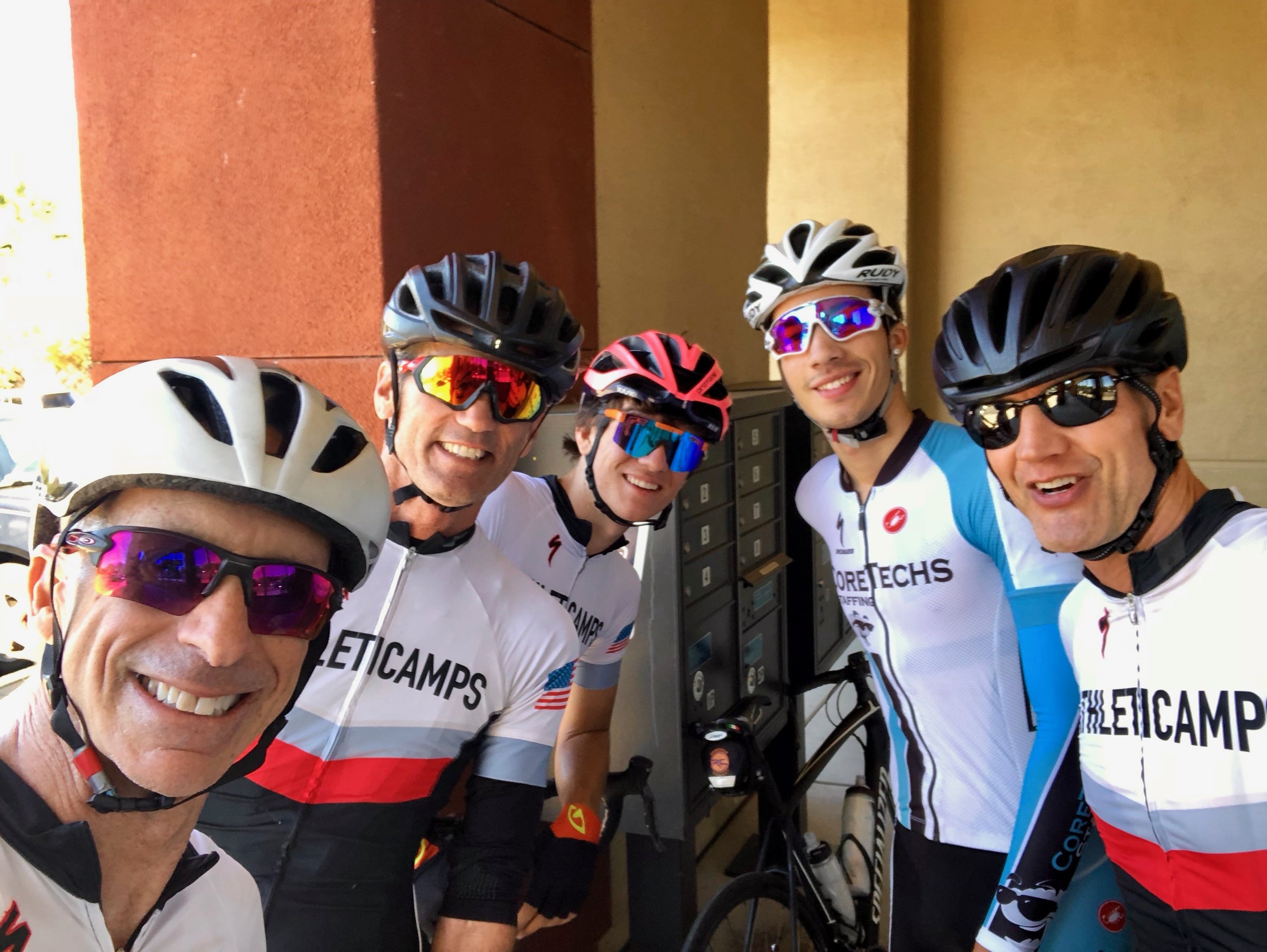 Performance Road Camp - Folsom - November 10-11, 2018
Join us for this last road weekend tour of 2018 with a focus for the upcoming off-season!
Athleticamps Performance Camps are modeled after those run by professional cycling teams. The objective is to train, educate, and enjoy!
By end of the tour, you'll be stronger, smarter and—most important—you'll leave with the necessary knowledge to go home and apply what you learned to your training program for future improvement. No matter what your level, our camps are designed to help each rider define and focus on his or her goals.
And as a added bonus, you'll experience some of the finest scenery in the country while training on the same roads used by many professionals and for the Tour of California!
Download the camp schedule here…